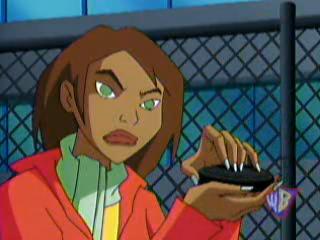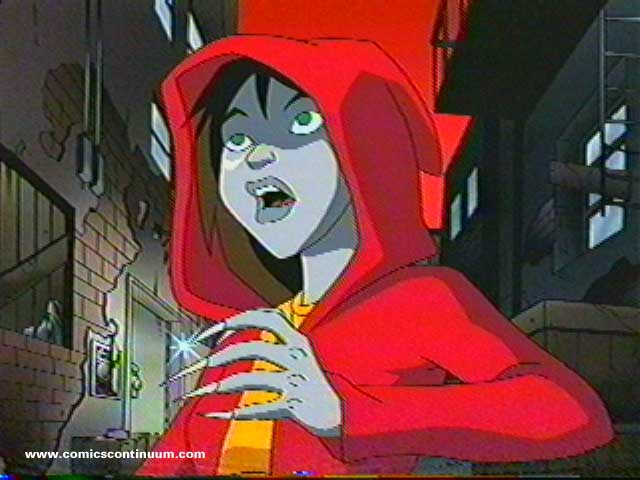 Allie Langford a.k.a. Nails
First Appearance: Hard As Nails
Powers: Has superstrength, metal skin, fingernails become needles
Allie at first tried to cover up her mutations. Whe nshe failed, she went to Gotham to get help from Poison Ivy and Harley. Whe nshe saw through their scheme, she helped Static and Batman defeat them. She is now getting treatments to help her mutations.
Bacteria
First Appearance: Grounded
Powers: Able to reattach missing parts
This is bacteria that was mutated by the Big Bang. It is a large blob. It was destroyed by Static using disinfectant.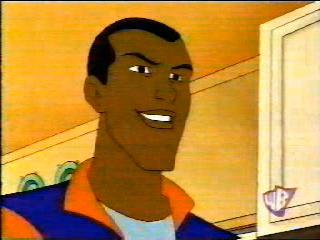 Derek Barnett a.k.a. D-Struct
First Appearance: The Breed
Powers: He is a mass of pure ionic energy
A reluctant member of the Breed. He was once a school jock. He is now voluntarily being tested by researchers.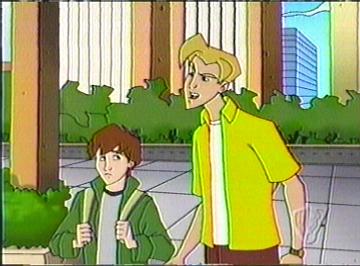 Dwayne Price
First Appearance: Child's Play
Powers: Can create anything out of thin air
Dwayne is only a small child. He was corrupted by his older brother Aaron, but fought him with the help of Static. He doesn't know what he wants to do with his powers. He is on the left.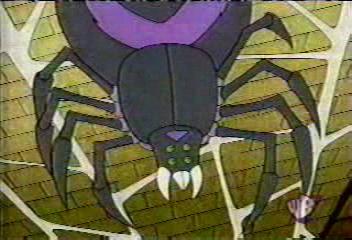 Giant Spider
First Appearance: Pop's Girlfriend
Powers: A giant spider
This mutant spider came into being because of Royce. It is unknown what happened to it.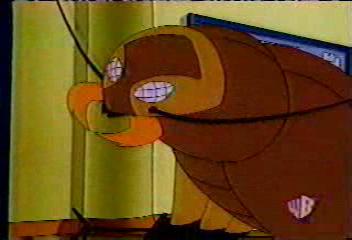 Giant Cockroach
First Appearance: Pop's Girlfriend
Powers: A giant cockroach
This mutant cockroach was created because of Royce. Along with the spider, it is unknown what happened to it after Static defeated it.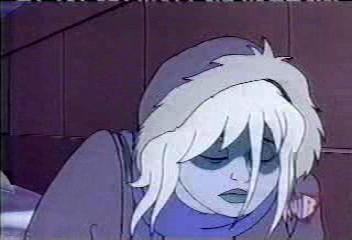 Maureen O'Connor a.k.a. Permafrost
First Appearance: Frozen Out
Powers: Controls ice and snow
This homeless girl once had a terrible life. With Statics help she is now living in a church where she can live better.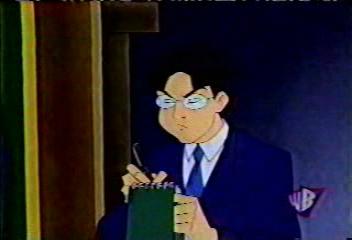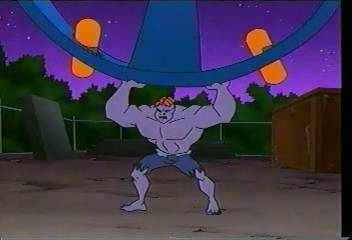 Thomas Kemp a.k.a. Tantrum
First Appearance: Tantrum
Powers: Turns into super-strong creature through stress
He is a student in Virgil's class that did well in school. However, he had stress coming from his life, mainly from his father who forced him to do well in school. Afterwards he got help with his stress.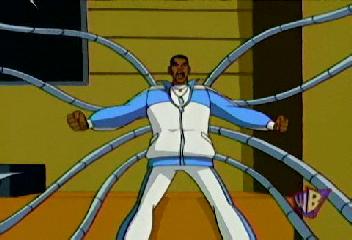 Dule Jones
First Appearance: Linked
Powers: Has metal tentacles
Dule Jones used to be a gangbanger, but eventually stopped after the Big Bang. He was friends with Chainlink until he became a professional football player. When Chainlink tried to blackmail him, he fought him. He showed the world that he was a Bang Baby and with help defeated Chainlink.